Integrated API Orchestration Platform
Microservices / APIs are at the heart of digital interactions that will fuel digital transformation by quickly
connecting internal systems with new experiences that engage users in dynamic and relevant ways.

Melvault's Integrated API Orchestration platform architecture consists of a suite of independently deployable, small, modular, and compassable services. Each service runs a unique process and communicates through a well-defined, lightweight mechanism to serve a business goal. It aligns with the business to deal with changes in agile fashion, matches business changes with agile response, and delivers solutions in a decentralized manner.

Platform
Product Architecture
Open Source API gateway that supports synchronous and asynchronous API calls and has native support for Event streams clubbed with
Melvault's "Integration Orchestration Engine" that allows you to build workflows in a no-code manner to integrate with legacy protocols. We found this immensely valuable to customers dealing with legacy systems.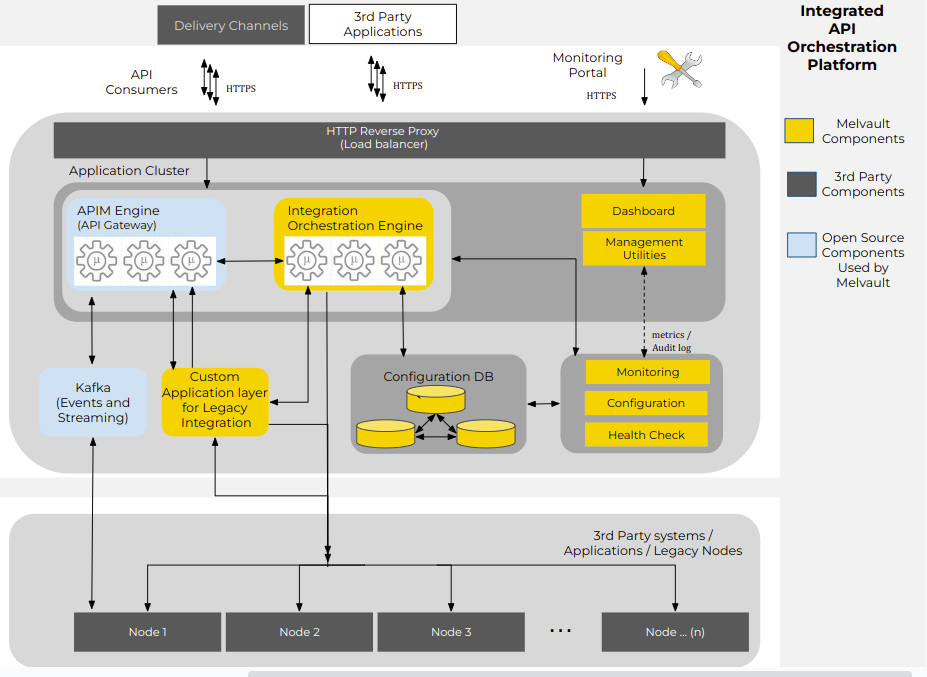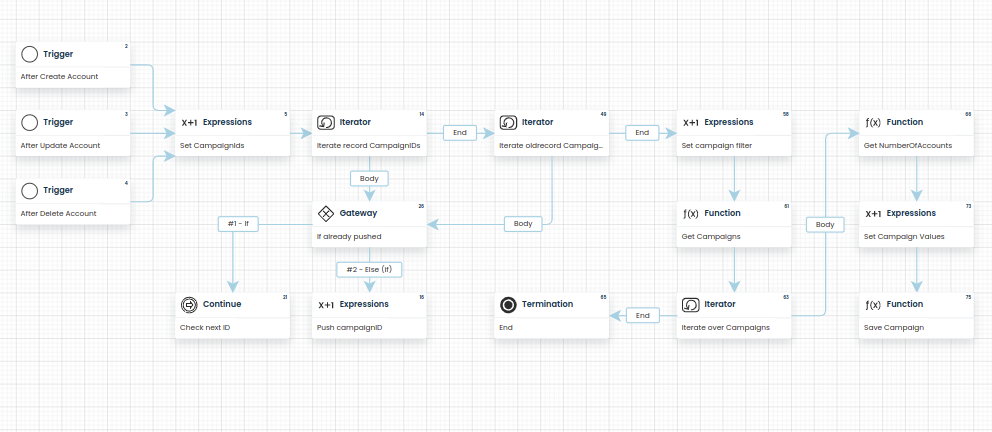 Features
- Secure Access Management
- Threat protection from DDoS
- Limit the rate of requests
- API publishing and Monetization
- Rapid API workflow design and development with low-code
- Fully scalable with high availability
- Works on any cloud / on-prem

GET IN TOUCH WITH US
Request More Information
---
Reach out to us for collaborations in connectivity services. Our experts will get in touch with you as soon as possible.