Connectivity Services
We live in an increasingly connected world !!
The next generation way the world communicate, interact, analyze and decide holistically, by using smart devices accessed anywhere, anytime, enables us to digitize using the help of
Internet of Things.

Realizing the vision of a fully interactive and responsive Internet-of-Things ecosystem is key.
It's exactly what we are built to do.
Platform
MELODY™ IoT Platform
The Internet of Things is transforming the way enterprises manage assets and run operations. By connecting everything and everyone, IoT is making the world smarter than before. However, it also brings challenges like interoperability, data protection, security, uninterrupted connectivity, and smooth user experience. Our IoT solutions and services are structured in a way to overcome the above challenges and meet the requirements of every industry.
Automate, control, and monitor your solutions with MELODY™, Melvault's intelligent and scalable platform.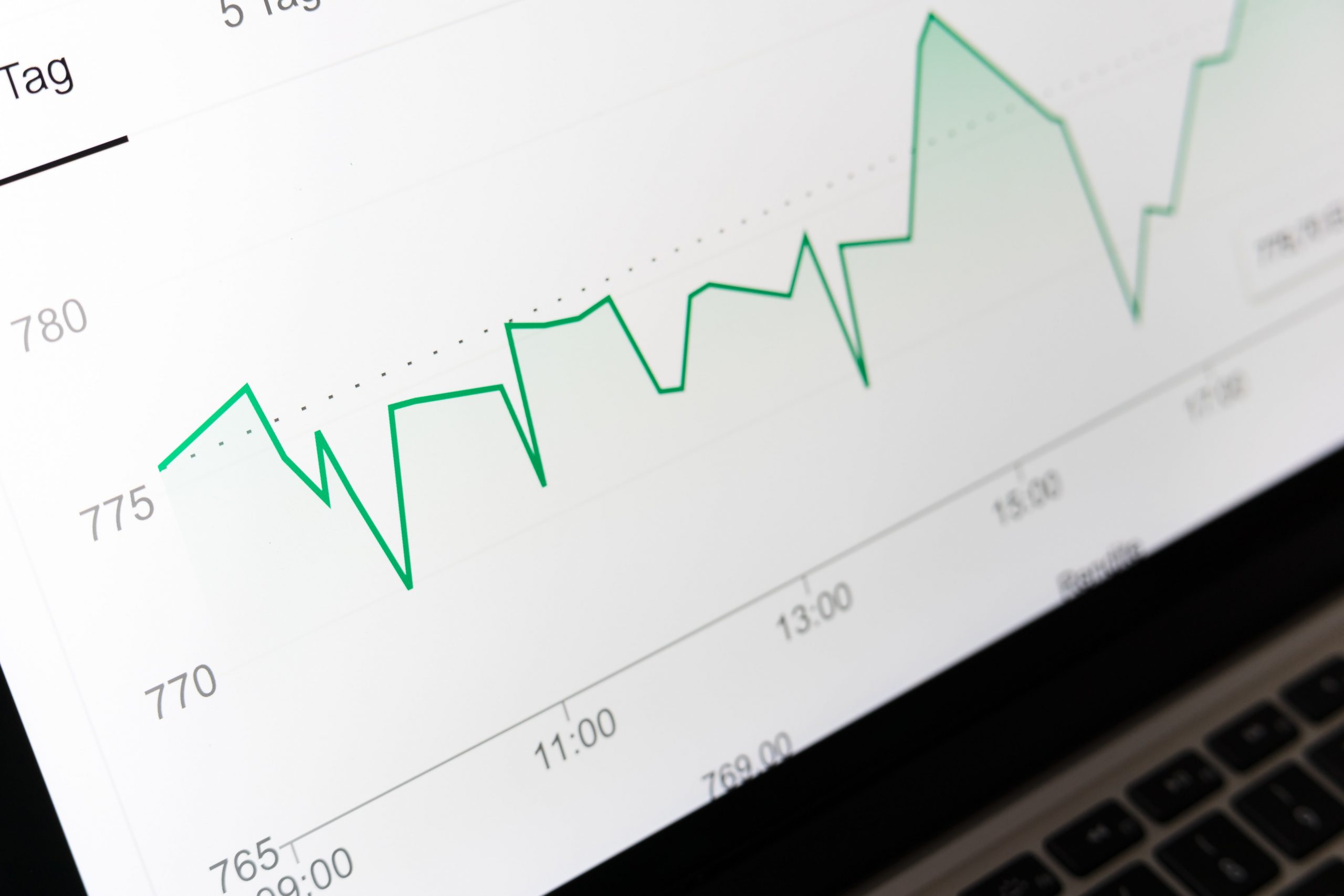 HARDWARE
Product Engineering
We have in-house capabilities to design and develop hardware solutions for a variety of industries and sectors. Be it a low-cost mass production design or sophisticated system, we can help shape your ideas and bring life.
We innovate bleeding edge solutions using advancements in Power electronics, High Speed signal or Mixed Signal Board Design, RF system design following IPC, EMI/EMC and other industrial standards.
We are closely involved and committed to do innovation in the field of wireless communication and mesh protocol, Real-time System design and Control Systems, High bandwidth Analog System design and Data Acquisition systems and Internet of Things and Fog applications.
Services
Customized Solutions
Melvault accelerates your path to IoT success by applying our MelodyTM platform and service enablement expertise to provide you with an IoT solution, that is custom built for your business requirement comprehensively built in a quick and nimble manner. This is enabled by our versatile platform, which includes the building blocks of a majority of functionality needed by most industries – providing the perfect launchpad to accelerate the development of your custom IoT service. 

We carefully understand your specific business goals and the needs of your customers to deliver IoT services that increase your ease of performing business enabling tasks, and provide tangible benefits and competitive advantage while enhancing your customers' experiences.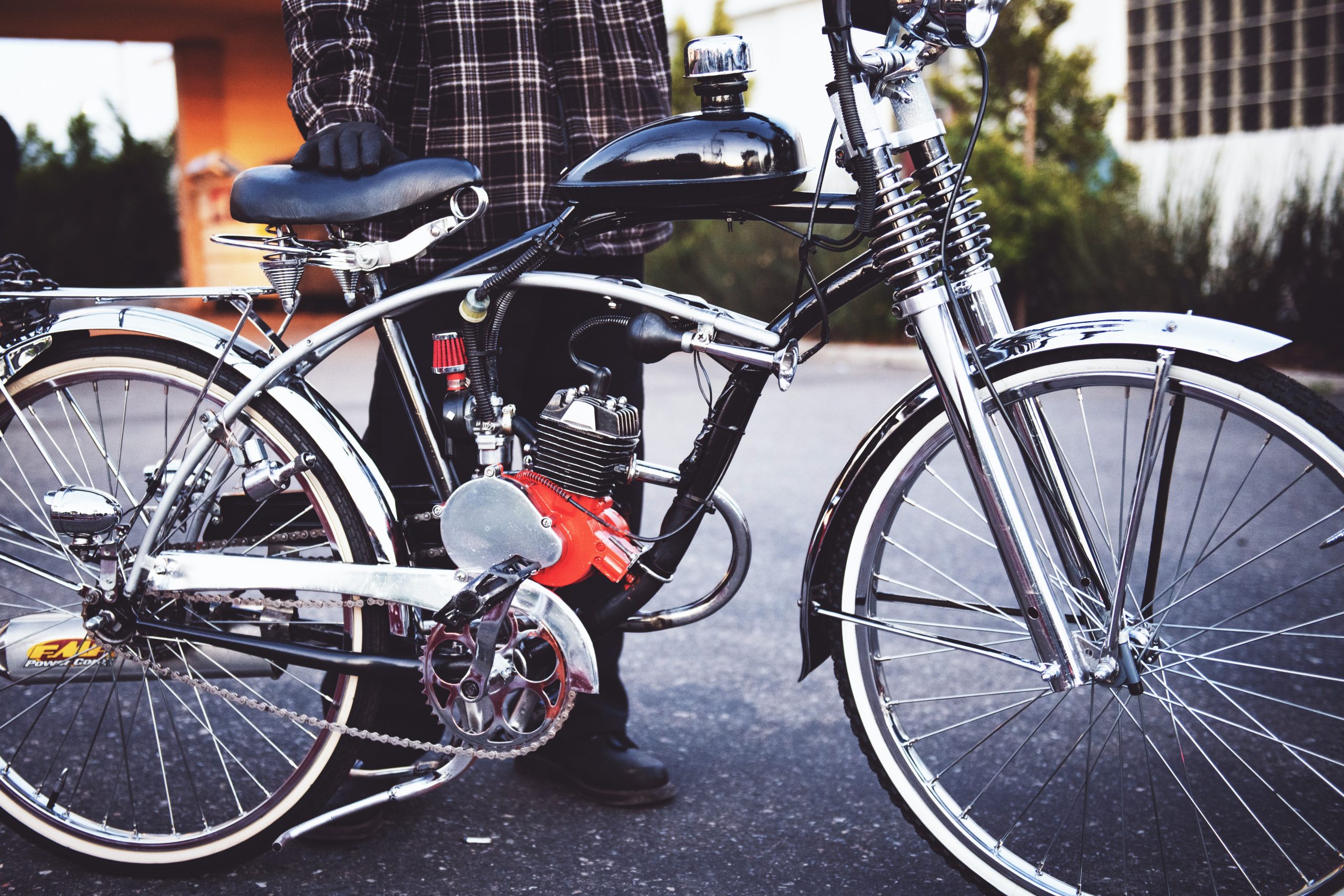 GET IN TOUCH WITH US
Request More Information
---
Reach out to us for collaborations in connectivity services. Our experts will get in touch with you as soon as possible.