Telecom Services
Born to challenge the state of software engineering in telecom domain, we master complex and sophisticated backends, while building new operator-customer-centric experiences and products to increase customer preference, lower operational costs and de-risk complex operations.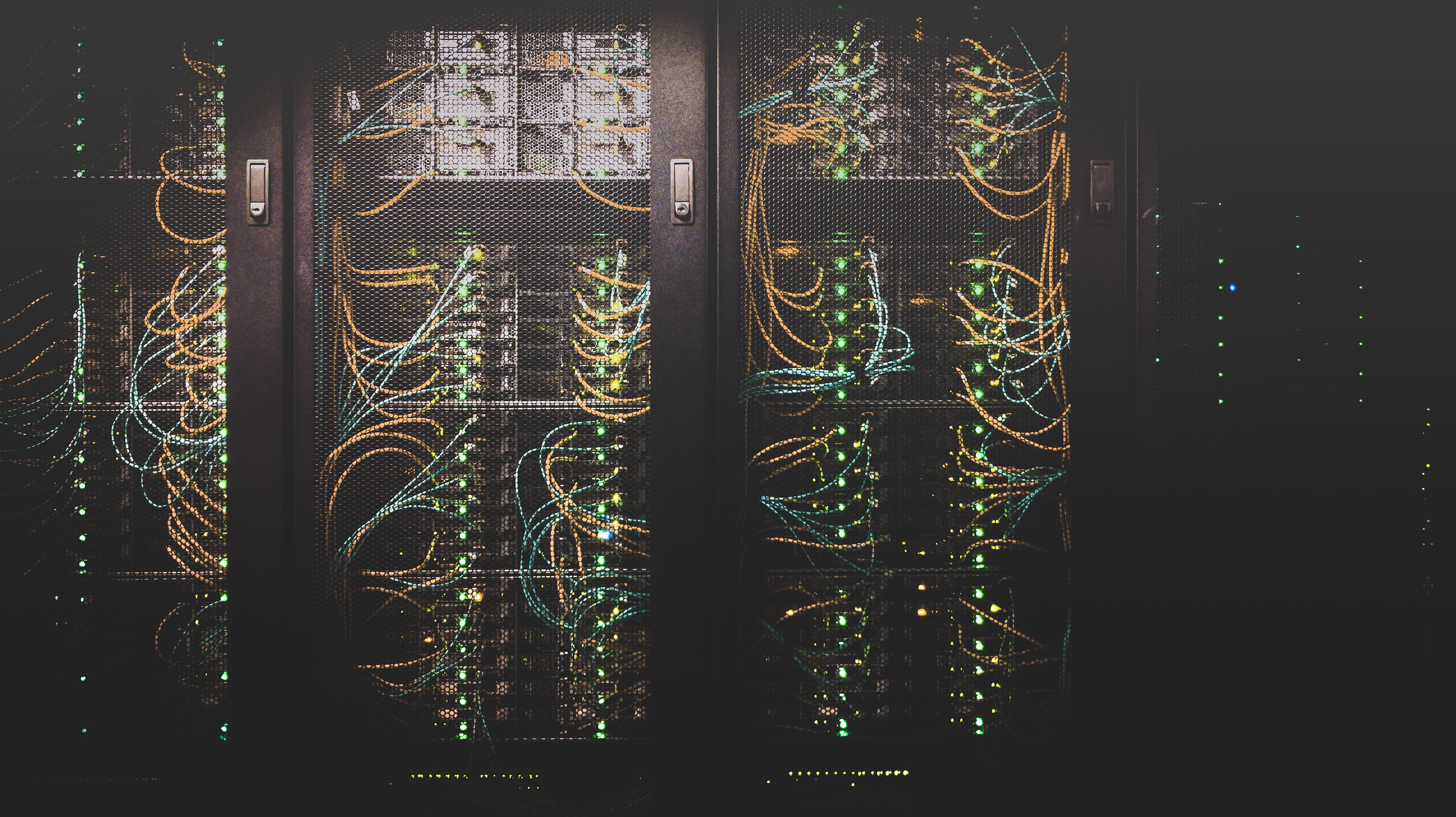 INTEGRATION
System Integration
As a System Integrator, Melvault has the expertise to execute end -to- end Business support systems and solutions.
Our SI Services includes:
- OSS/ BSS Systems Application Design and Development
- Enterprise  and third party System Integration
- Business Consulting Services
Services
Customised Solutions
Melvault provides a comprehensive range of custom application development services that enable Telecom Operators with flexibility to meet the unique needs and challenges of growth and dynamic business needs.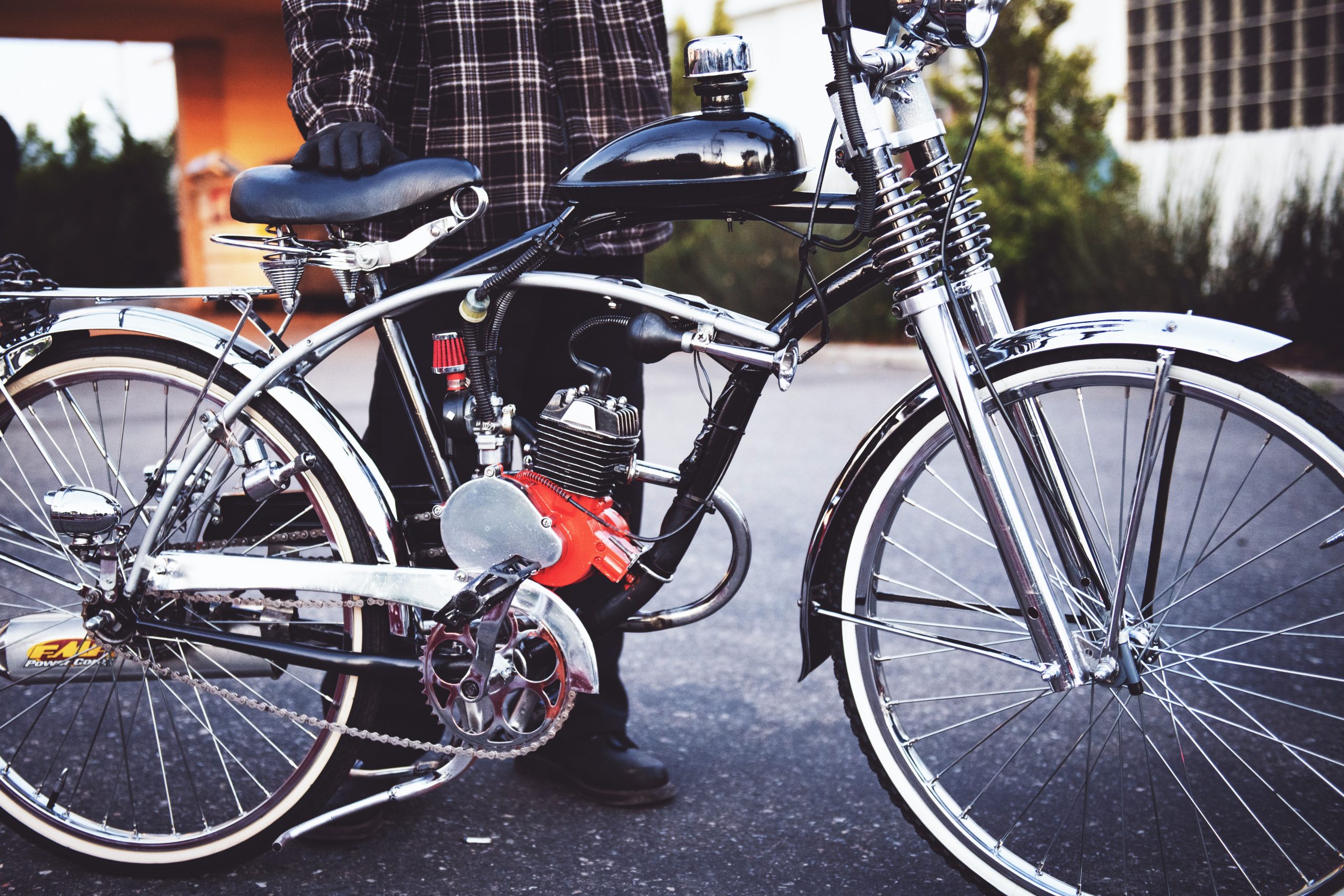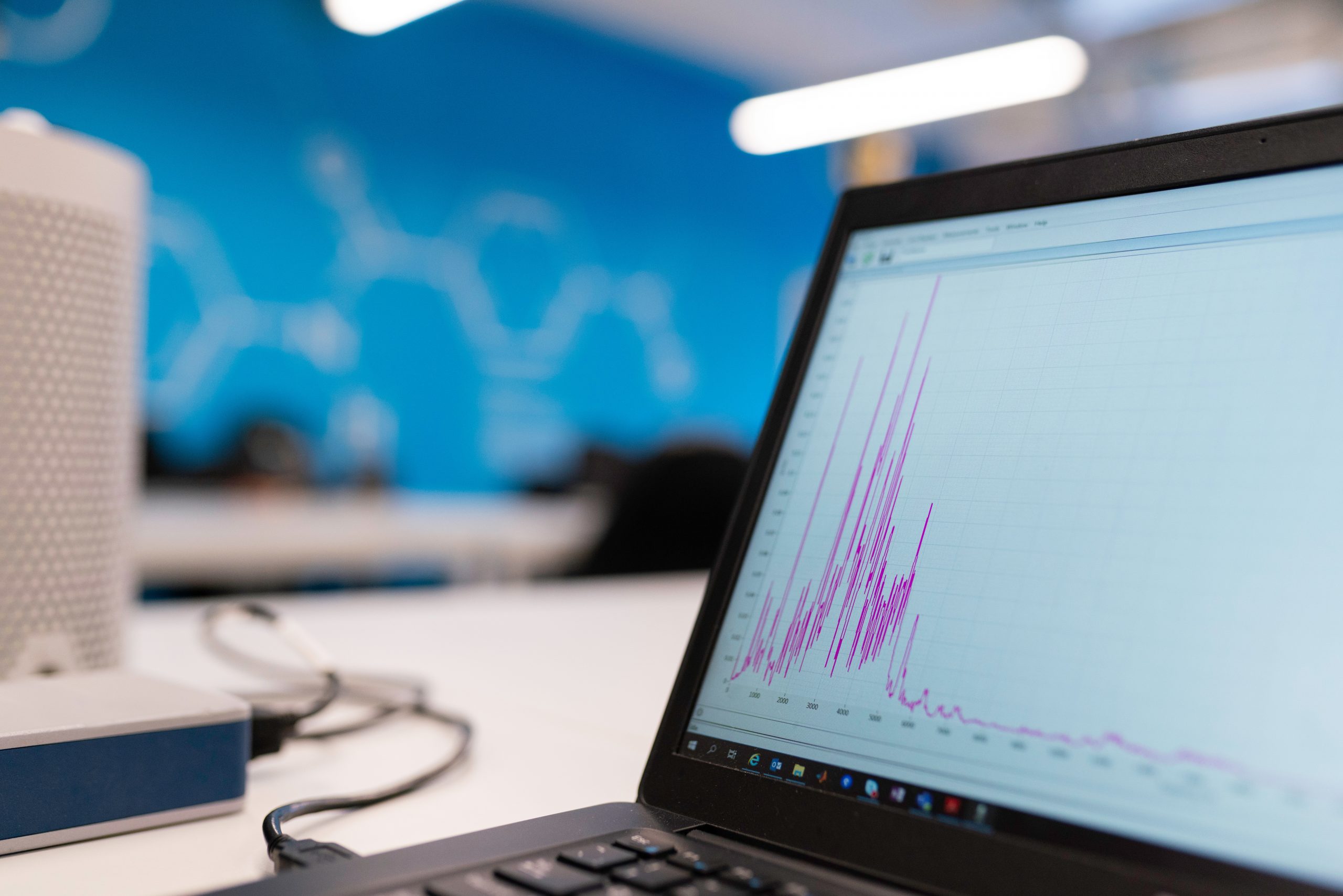 MANAGED SERVICES
Maintenance & Support
Melvault offers cost effective solutions for application maintenance and support to your business critical applications minimising the interruption to the business process. 
Melvault has a well defined application maintenance process that helps organisations stabilise, optimise and extend applications to meet growing expectations and changing needs.
GET IN TOUCH WITH US
Request More Information
---
Reach out to us for collaborations in telecom services. Our experts will get in touch with you as soon as possible.