Engineering Services
On the journey towards enterprise and business transformation, nothing matters more than your applications being able to deliver on your company's digital ambitions. Melvault helps organizations align their application portfolio with complex and evolving business strategies.
Development
Product Development
Today there are applications for every process in your business. Keeping your commercial and proprietary systems all working together seamlessly — both on-premise and in the cloud — can be a complex and difficult task.

A lot of effort is put in to pull your processes, data, and systems together effectively and to deliver better, actionable insights from your data. To help face these challenges, we integrate multiple IT systems across different functions, departments and stages in product life cycles and transform your enterprise into a streamlined, efficient and agile organization, with actionable insights delivered from data that is derived from your organisational systems.

With more than 5 years of experience enabling companies in finding effective application, product development services, our team gives you the comprehensive business understanding and technical expertise to keep processes running smoothly and deliver increasing value back to the business.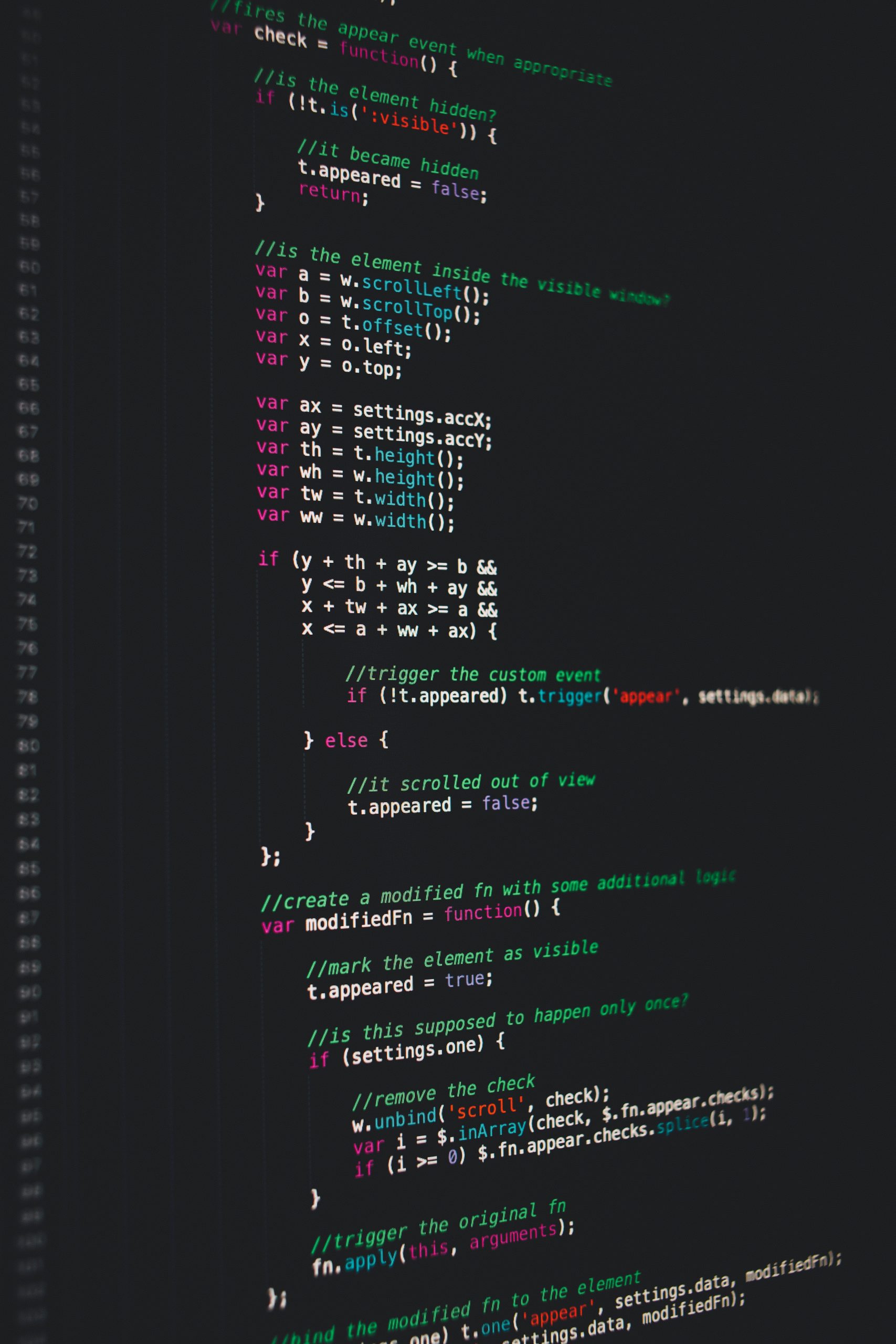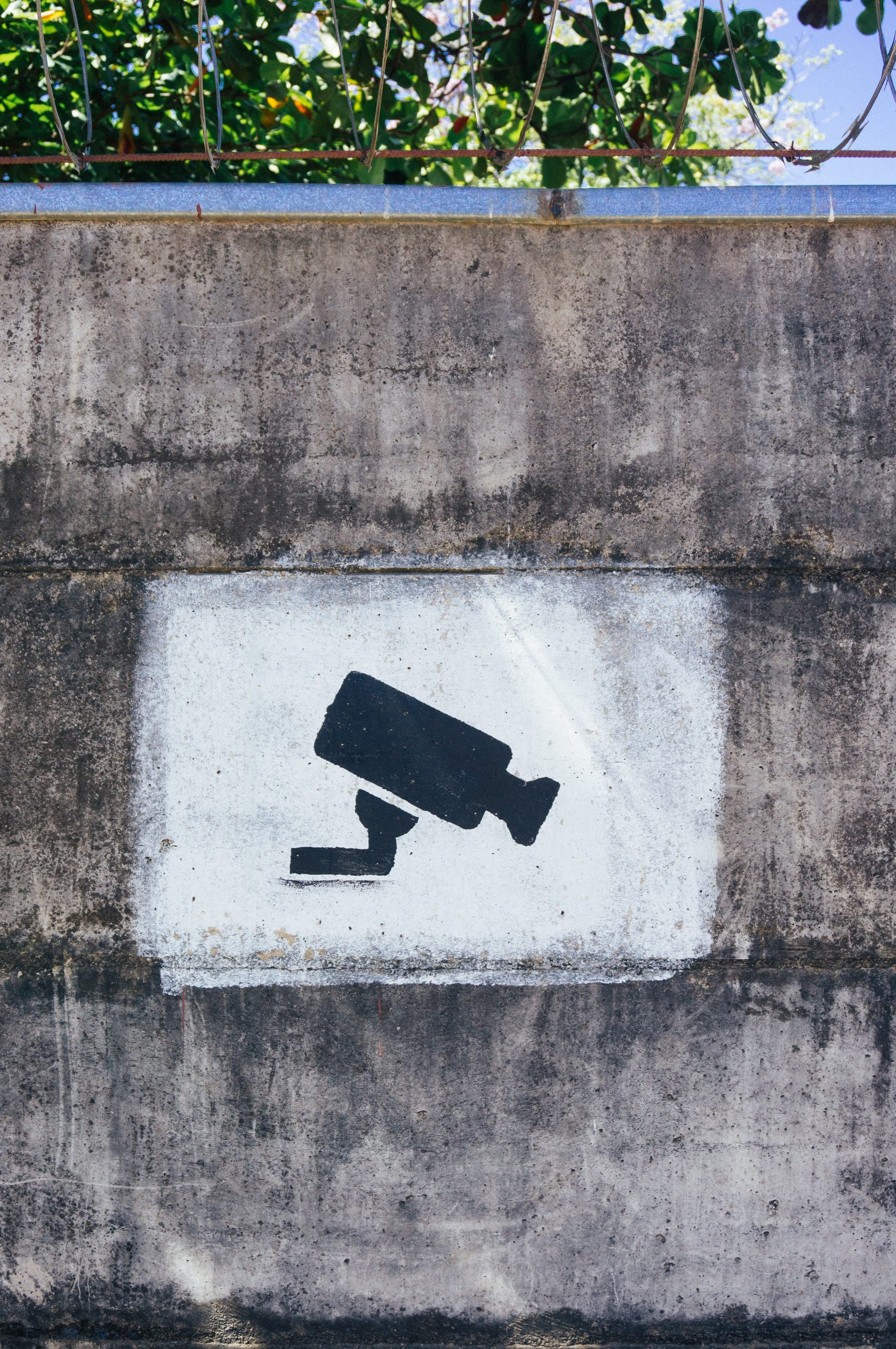 Services
Managed Services
Long-term relationships with our clients are the way we live by, and our commitment does not simply end with delivery and deployment. We offer a whole suite of Managed Services that go beyond delivery and deployment, and engage with the customer throughout the lifecycle of the digital transformation. We follow the best application software maintenance practices to make your software robust and secure.

We understand the need for you to focus on core activities of your business and less on maintenance and support of the business enabling solutions and more. Melvault team's in-depth expertise and extensive support models help you lower costs and improve response times.
GET IN TOUCH WITH US
Request More Information
---
Reach out to us for collaborations in software engineering services. Our experts will get in touch with you as soon as possible.