Unlock the Potential of IoT with Our Innovative Solutions
Embrace the power of the Internet of Things (IoT) and harness its transformative capabilities for your business. At Melvault, we specialize in delivering cutting-edge IoT solutions that drive operational efficiency, enhance customer experiences, and fuel business growth.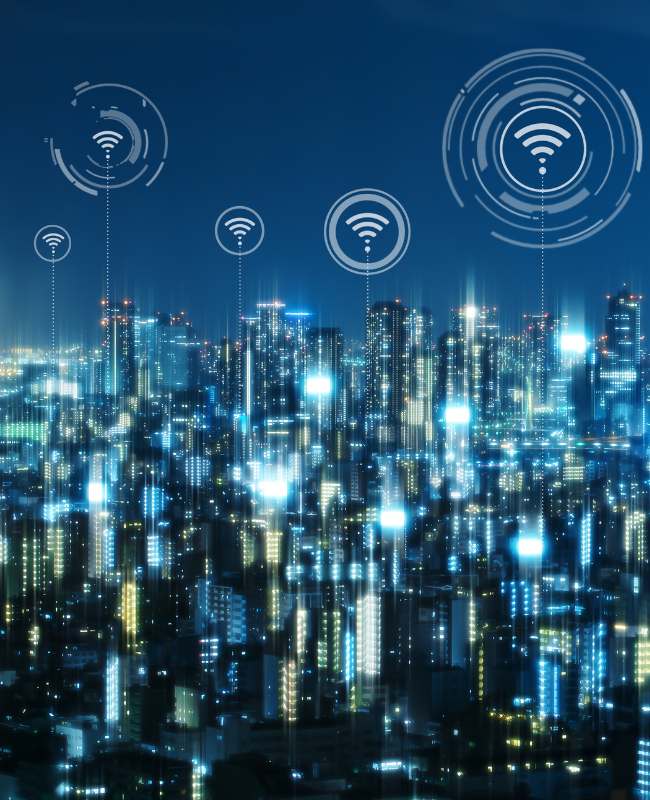 Our IoT solutions enable you to connect and collect data from a wide range of devices and sensors. Leverage this wealth of real-time information to gain valuable insights, make data-driven decisions, and optimize your business processes
Leverage IoT to create personalized and engaging experiences for your customers. By connecting devices, systems, and applications, we help you deliver seamless, intuitive, and customized experiences that set your business apart from the competition.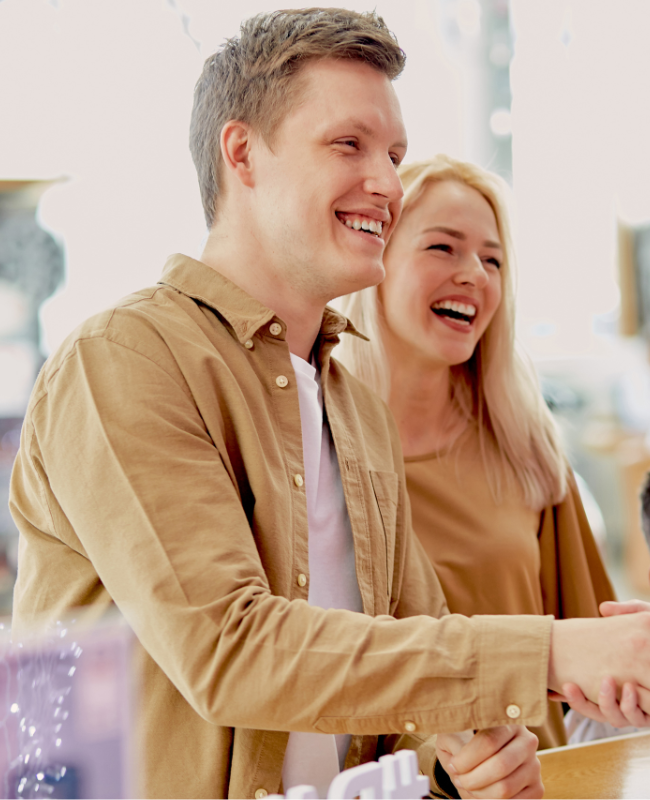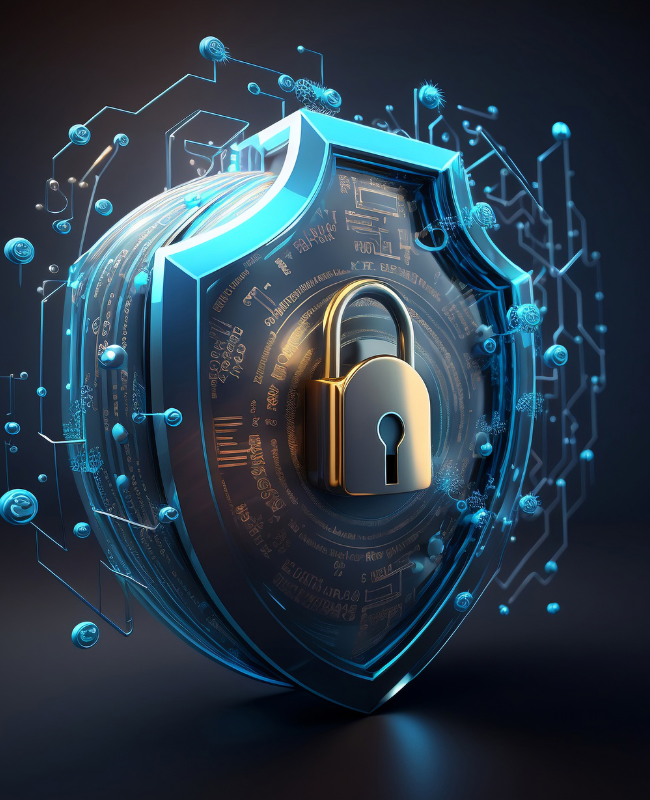 Data Security and Privacy: We prioritize the security and privacy of your IoT ecosystem. Our solutions incorporate robust security measures to protect your data, devices, and networks from cyber threats, ensuring the integrity and confidentiality of your sensitive information
Scalable and Future-Ready: Our IoT solutions are designed for scalability, allowing you to expand your network and capabilities as your business grows. We ensure that your IoT infrastructure is future-ready, adaptable to evolving technologies and industry trends